OUR BOARD
Our Advisory Board
We are so lucky to have the following incredibly passionate people on our advisory board: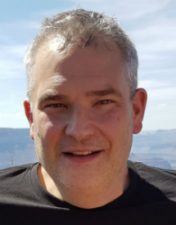 Ben Raikes
Ben (Senior Lecturer at the University of Huddersfield) has been researching the impact of imprisonment on families for 10 years and is the co-founder of the International Coalition for Children with Incarcerated Parents (INCCIP). You can read one of Ben's publications about the role of schools in assisting children of prisoners here. Ben also loves cats and exploring rivers and canals in his small boat.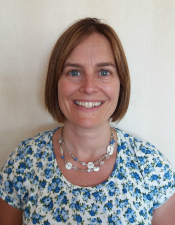 Sarah Beresford
Sarah is an independent consultant currently working with the Prison Reform Trust. Her current research passion is about helping families where a mother is in prison, and she is pushing for more support for women in the community. She is also currently helping to create a new child impact assessment so that children's needs are better assessed at court when a parent is facing a custodial sentence. Sarah is an active volunteer at our support group, loves to cook, and the band, The Beautiful South. You can read Sarah's article 'What about me? Listening to the stories of children with a mother in prison'  here, and her blog which considers the need for video visits as an additional source of support for children and families here.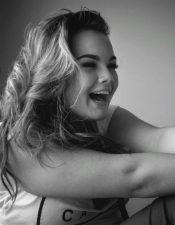 Olivia Quarless
Liv has been attending support groups since the age of 9. She has spoken out on numerous occasions on TV, Radio and in conferences about the challenges she has faced and the things that have helped her through. Liv is currently studying music at university; she is a talented singer, writer and artist and is often seen at local gigs. Liv is determined to use her artist talents to enable young people to be able to express themselves and find comfort in difficult times.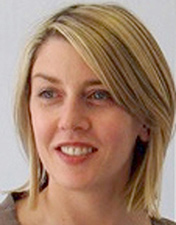 Joanne Liddy
Dr Joanne Liddy is a career Senior Civil Servant, having joined through the Fast Stream programme after University. Jo is currently a Deputy Director working on the Government's Covid-19 response for the Ministry for Housing, Communities & Local Government. Jo has had a really varied career working in 5 different Government Departments and carrying out a wide range of roles from policy development to delivery. She was a senior leader in the team that wrote the Every Child Matters green paper, and has led work on youth crime, and supporting victims of crime.  Jo also took 3 years out of the Civil Service, setting up and running the Office of the Police & Crime Commissioner for Merseyside. She has also served on the Board of two national charities for over 10 years. Jo's passion and purpose is to make a positive difference, particularly for the most vulnerable in society.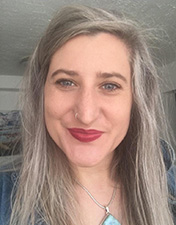 Emily Livsey
Emily is a child protection social worker. Her research focus throughout her Masters was concerned with how prison release affects families. Emily is an advocate for vulnerable communities, social justice and community action. She has worked with families affected by parental imprisonment for several years and has been a passionate volunteer in our support groups. When Emily is not working she loves to travel and go scuba diving whenever she can.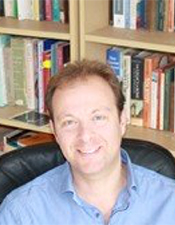 Lewis Owens
Dr Lewis Owens was awarded a PhD from Cambridge University and has published widely in areas of literature, philosophy and the arts. He is passionate about prison reform and education and actively fundraises for different prison-related charities. Lewis initiated the St Martin's Awards to recognise the contribution of outstanding individuals supporting people on the margins. Recent recipients include Terry Waite, HMP Liverpool, Ingrid Betancourt and Tony Adams. Lewis is also a novelist, playwright and Trustee of the Autism Research Trust. In his (limited) spare time Lewis enjoys tennis, cycling and following the woes of West Ham.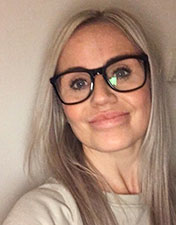 Katie Owens
Katie is a research professional at the Liverpool School of Tropical Medicine. She has over 20 years experience as a Specialist Practitioner in the field of addiction and substance misuse. She has also designed and delivered bespoke training courses for prisoners and young offenders, and is an active advocate for children in the care system across the North West. In her spare time she is a lover of live music and a devoted follower of Everton Football Club.
ARE YOU IN NEED OF SUPPORT?
Please complete our short online form and we will be in touch very soon